EBERSOHL BOOKKEEPING & BUSINESS SERVICES LLC
Accurate and efficient accounting, bookkeeping, and business services.  
Learn More
"Success doesn't come from what you do occasionally…it comes from what you do consistently!" ~ Marie Forleo
I offer clients the tools, resources, and guidance necessary for all their accounting, bookkeeping, payroll, and business needs.
My clients receive the personalized attention and care they need in order to make sure everything is done on time. I guarantee to get all the numbers right on the first go so that no time is wasted in unnecessary processes.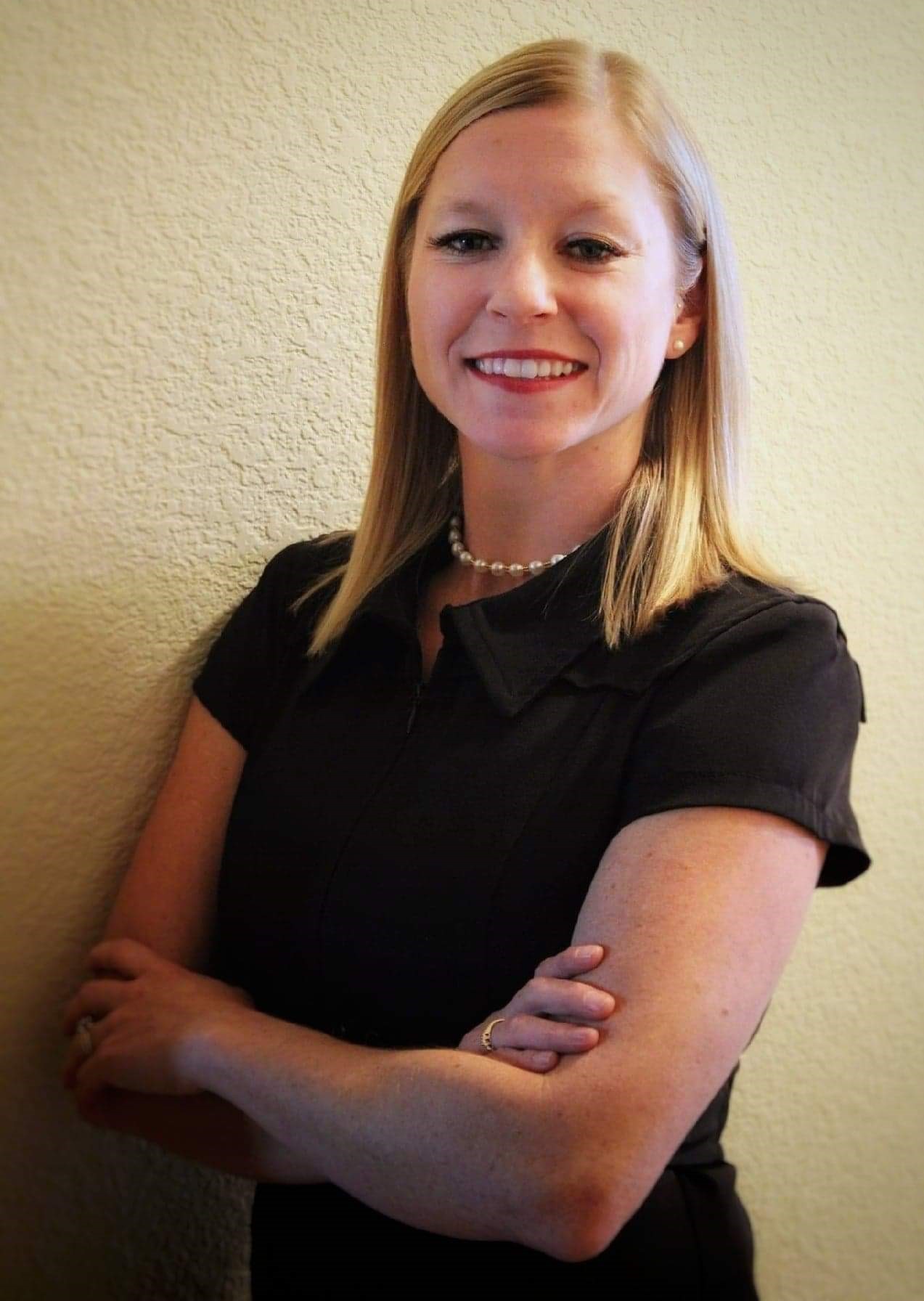 I offer a variety of services and trainings based on your needs. Select any of the services below to learn more about that service.